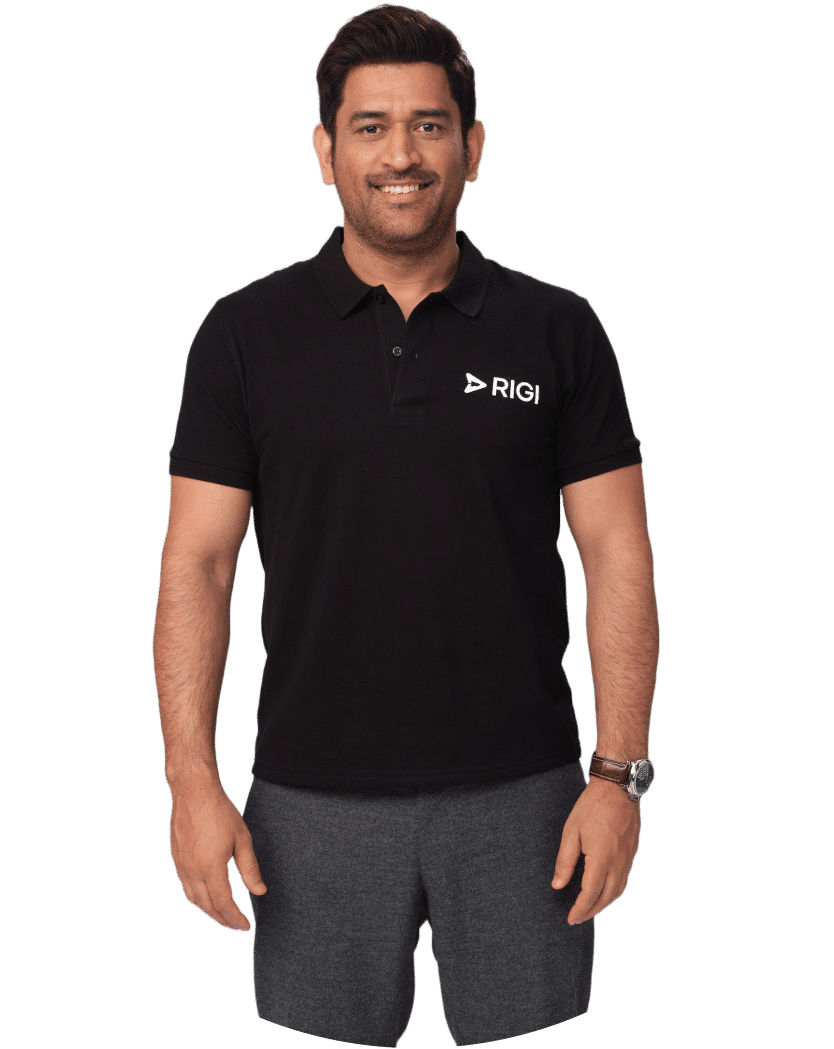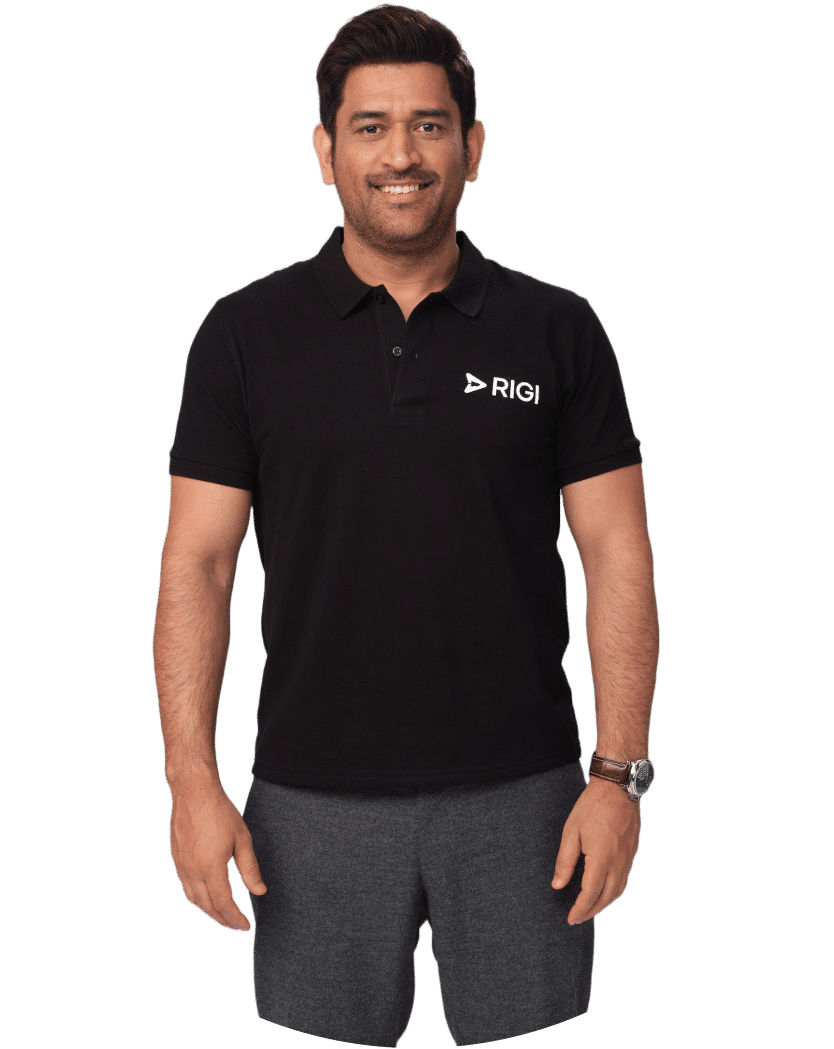 Created For
Creators.
Boost your community and enhance your growth, all while you can earn some more!
Download Rigi Now
The proof is in the people
English Lovers
Online English Educator
Abhishek Kar
Youtuber, Finance Expert
Tanmay Bhat
Youtuber, Stand-Up Performer & Producer
Amit Bhawani
Tech Vlogger
Biglee Murali
Fitness & Wellness Coach
Gina Maya Iyer
Baking Instructor
Himeesh madan
Motivational Speaker & Lifestyle Coach
Ravi R Kumar
Speaker & Trading Coach
Sanya Narang
Certified Nutritionist & Fitness Coach
Sapna Singh
Crypto Expert
Sharan hegde
Personal Finance Creator
Sartaz Classes
Educator & Podcaster
Mansi Gulati
Face Yoga Expert & Author
Rakesh Bansal
Stock market Advisor & Trainer
And while you bring your community together, we bring you tools to earn more than ever before
Come Together!  
Bring Aboard Your Community Exclusively By Sharing Unique Links, Made Specially For You.
Let's Talk… 
Spark Interesting Dialogues With Your Audience By Creating Content You Enjoy And So Do They!
Money, Money, Money! 
Monetise Your Content While Also Coming Closer To Your Community –Offer Them With One-On-One Interactions, Live Webinars, Pay-To-View Content And So Much More With Our Innovations.
Download Rigi Now